If you are seeking a gorgeous new home on the La Cañada Flintridge real estate scene, you will soon find that negotiating requires more than just skill. It is a science and an art that demands practice and investigation. Because a luxury home is one of the most significant investments you have ever made (or are yet to make), working with a real estate agent who knows how to get you the best deal possible is invaluable. That's where top-notch negotiation skills come into play—you want to team up with someone who is confident and competent at meeting your goals.

When it comes to getting the outcome you want as a client, having a personal connection with a subject-matter expert can be your most significant advantage when buying or selling real estate. While analyzing market data and identifying unique market characteristics are essential skills of any agent, these skills can only be effectively utilized with strong negotiating abilities to match. To secure the best possible price for you as a client, your agent must bargain on your behalf, with your best interests at the forefront of every interaction with the other party. Strong negotiation abilities are even more critical in the realm of high-end real estate.

So, if you're wondering which attributes to look for in an exceptional agent, read on to learn why superb negotiation skills should be at the top of your list.
They will ensure a deal you are happy with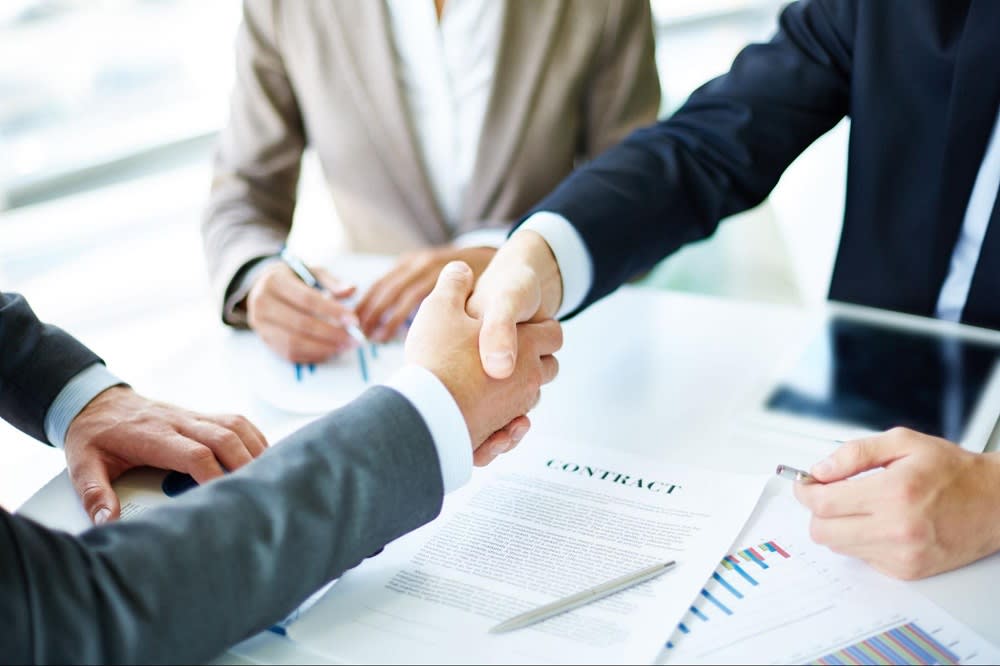 Photo courtesy of Shutterstock

When you're teaming up with a real estate agent, you want to work with someone who will represent you with professionalism and resilience—someone who will fight for the best possible deal on your behalf.

By actively honing their negotiation skills, your agent can keep their eye on the end goal: guiding you to the home of your dreams for a price you are comfortable with. A great negotiator is always looking for ways to improve their skills, whether by taking classes, reading books, or practicing in mock negotiation scenarios. This commitment to self-improvement ensures that your agent will be at the top of their game when it comes time to begin making offers.
They save you time
The negotiation process can be time-consuming, especially when facing counteroffers or complicated contingencies. An experienced agent will know how to handle all the details of the negotiation process so that you can focus on other aspects of your move, all the while keeping you updated at every point. If you work with an agent who is less than skilled in the art of negotiations, you may end up with costly consequences, whether that means losing money on a sale or overpaying for a property. A real estate agent with superb negotiation skills will save you time and effort and assure the best possible price for your transaction.
They avoid emotional decisions
Real estate negotiations can be an emotionally charged process, whether you're selling your beloved home or have finally found that elusive, perfect property you can't live without on the La Cañada Flintridge real estate market.

If you're not careful, emotions can cloud your judgment and cause you to make rash decisions that you may later regret. A real estate agent with superb negotiation skills will be able to keep a level head, keep you grounded, and ensure that emotion does not enter the equation. As a result, you can be sure that the decision you're making is financially realistic, aimed for success, and focused on your goals rather than impulsive or misguided.
They are committed to the cause
An agent's job is to be your guide and advocate throughout the home-buying or selling process. They should be knowledgeable about the local market, well-versed in negotiation strategies, and adept at handling any potential obstacles that might come up.

An agent who takes the time to participate in negotiation training shows that they are dedicated to honing their skills and providing their clients with the best possible service. This extra level of commitment can make a significant difference when it comes to getting the best price for your home or making sure the sale goes smoothly. If you're looking for an agent who will go the extra mile for you, look for one who is actively engaged in improving their skills at every turn.
They successfully interpret and respond to challenges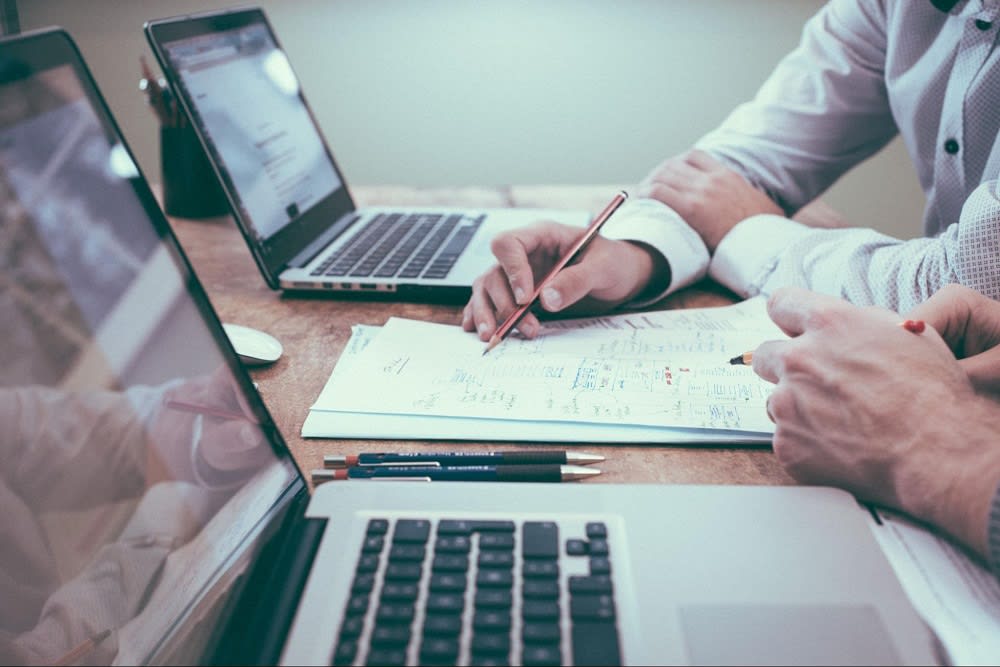 Photo courtesy of Unsplash

As mentioned, buying or selling a home isn't merely a financial decision; it's an emotional one. Real estate agents with negotiation expertise have a more profound awareness of this than those without it. By understanding the psychological underpinnings of each move taken during the negotiating process, an expert agent gains insight into what motivates you as a client as well as the opposing side.

Your agent is not a mind reader, but understanding negotiation frameworks and procedures can help them to interpret and respond to circumstances effectively.
They have a breadth of experience and industry contacts
Agents with expert negotiation skills are more likely to acquire and maintain more working relationships with clients and industry professionals than those without these crucial skills. Working on more deals with more clients ensures that these agents gain a greater breadth of experience. This experience comes with a slew of benefits that then get passed along to you as their client.
They get you the best possible outcome
In any negotiation, there are two parties involved: the buyer and the seller. For a successful negotiation, both parties must feel like they've reached their goals and can move forward with confidence. A real estate agent with superb negotiation skills will know how to find that middle ground so that everyone is happy with the outcome of the deal.

In today's fiercely competitive real estate market, where a lot of money is on the line, it is crucial to practice and adapt innovative negotiation strategies. If you're looking for a leading agent who will go above and beyond to bring you the best possible deal for La Cañada Flintridge homes, look no further than Janice McGlashan, Lisa Zastrow, and Heather Scherbert of The McGlashan Group.

With years of experience in the industry, The McGlashan Group has sharpened their negotiation skills to a fine art. And when it comes to luxury real estate, they have the top-tier insight to get you where you want to be. If you're looking for a highly skilled real estate group that will go the extra mile, give the team a call—you won't be disappointed.

*Header photo courtesy of Shutterstock